Gold in Beira Baixa
This program can start at the Humberto Delgado – Lisbon airport, at the Hotel where the visitor is staying (whether or not he is part of our network of partners) or at Algés com Sabores – Garrafeira e Gourmet, which is located in Algés, near Belém.
This olive tourism program is provided by a house that is equipped with all the modern and indispensable equipment, but environmentally friendly, with reduced environmental impacts.
The production, storage and packaging needs of the olive oil are made based on olive and olive oil quality control systems, among other procedures.
The property is located in Castelo Branco, Beira Baixa and is an olive oil DOP Beira Interior and Beira Baixa that has been medalled several times at national and international level.
This olive oil from Beira Baixa, comes essentially from the Galician olive varieties and its liquid fats are extracted by cold mechanical processes.
This program includes close contact with the olive grove, participation in the olive harvest by hand from – October to November (depending on the weather conditions), a visit to the mill and a tasting room with the presentation and tasting of 2 extra virgin olive oils.
After the olive oil tasting, the visitors go to the local restaurant for lunch where they are served the olive oil they have already tasted in the Portuguese gastronomy and wines of the region and the rest of the country.
In the afternoon
Visitors take a guided tour of the Manuel Cargaleiro Museum – founded with the collections of the master artist, which is located in the city of Castelo Branco.
Return to Lisbon to the place of departure of the visitors or another in Lisbon of their choice.
€612,00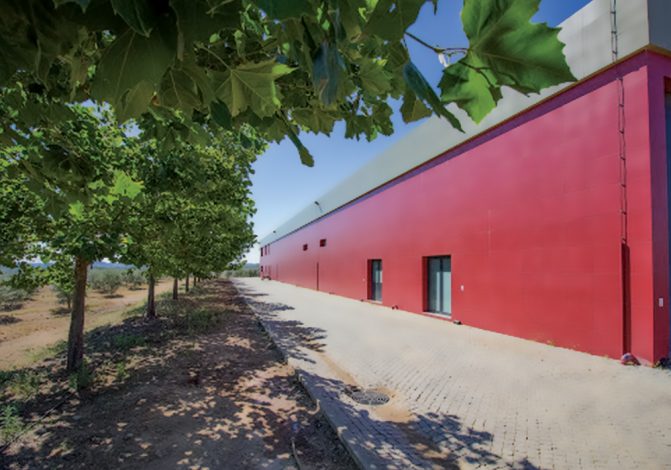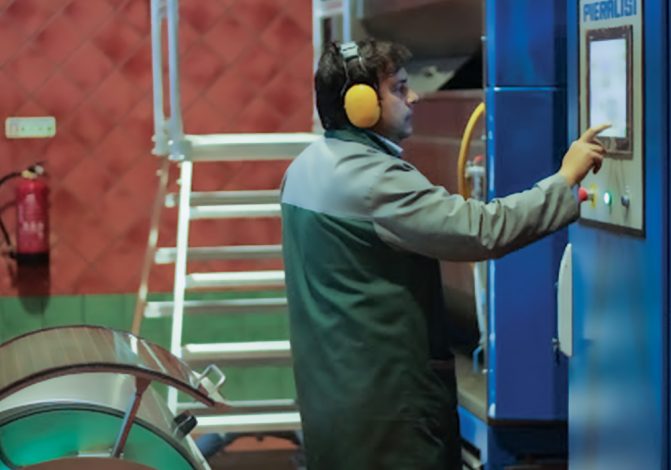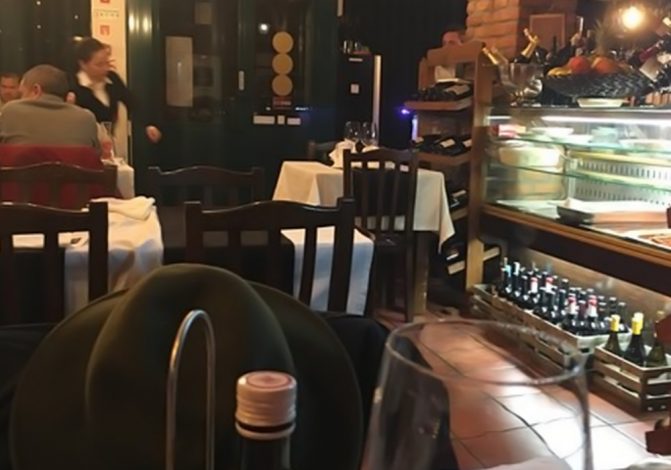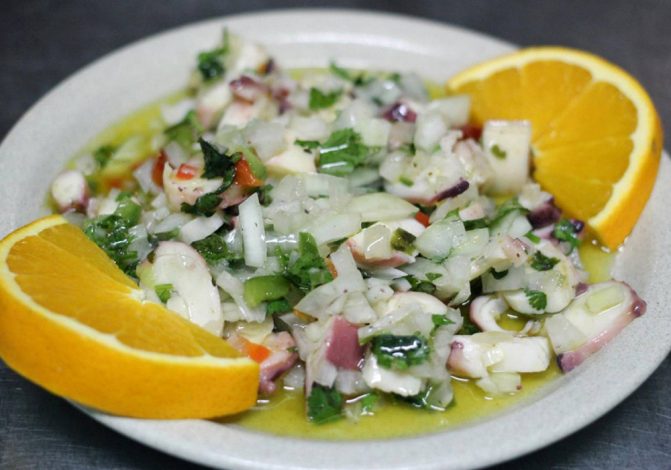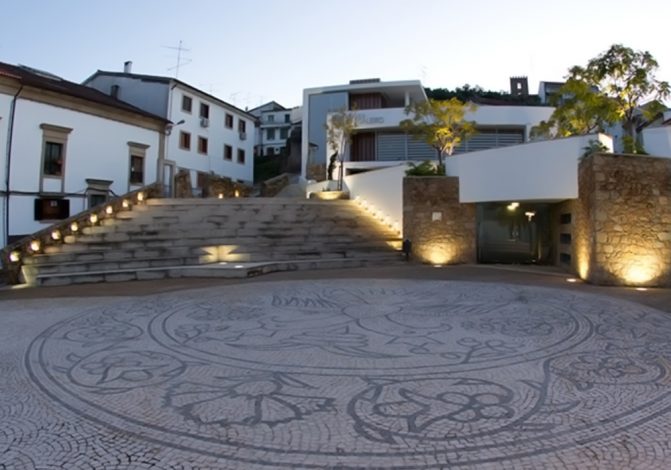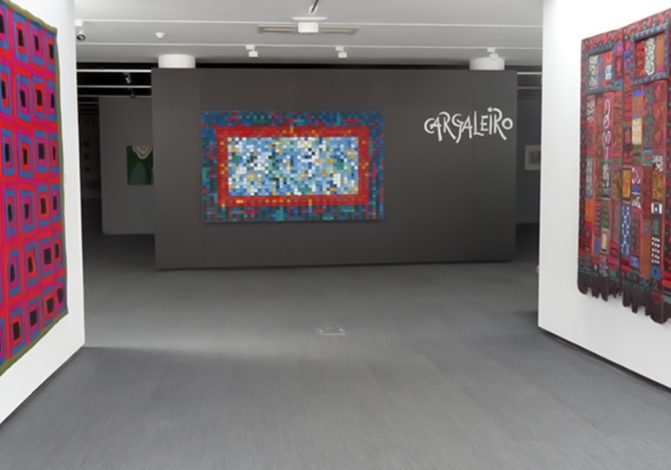 The program includes:
Accompaniment by an olive oil specialist, in the olive grove, in the olive oil press, in the tasting room and in the olive oil tasting;
Accompaniment by specialized staff throughout the program;
Transport provided with all safety and comfort conditions;
All taxes included;
Insurance.
The program does not include:
Meals: lunch and/or dinner;
Gratuities;
Anything not included in the program;
Personal expenses designated as extra.
General Considerations:
Reservation subject to confirmation upon availability;
Duration: 1 day (8h);
Program takes place from Monday to Friday;
Group Size: Minimum 2 people;
Means of Payment: Bank transfer;
Reservation guarantee with full payment, with proof of payment up to 5 days before the program;
VAT included at the legal rate in force;
Supplements paid separately.
In case the time allocated to the program is exceeded, it will have an increased amount (variable);
Due to the current situation of the country, the programs and prices may change.