Arrábida and Azeitão Brandies
This program can start at the Humberto Delgado – Lisbon airport, at the Hotel where the visitor is staying (whether or not he is part of our network of partners) or at Algés com Sabores – Garrafeira e Gourmet, which is located in Algés, near Belém.
Visitors go to the natural park of the Arrábida mountain range, considered a bio-genetic reserve, having as its highest point the Formosinho peak at 501 m altitude, the park is considered a special place of interest for nature conservation.
Lunch at a restaurant in the area with traditional Portuguese cuisine and wines from the Setubal region – value not included
After lunch the visitors take part in a guided tour to a centenary winery in the municipality of Setubal, located 30 km from Lisbon, starting with the due historical background of the centenary wineries, with a visit to the Casa Museu, a walk through the garden, with identification of the vines that generate the main wine varieties in the Setubal region and guided tours to the centenary wineries where the most emblematic wines produced by this winery remain.
Finally the visitors have the possibility of tasting 3 brandies, including a very old 1964 brandy, produced by the company and which also includes a gastronomic accompaniment based on regional products: PDO Azeitão cheese and Azeitão pies.
Return at the end of the day to the place where the customer wishes within what has been identified as the place of departure.
€750,00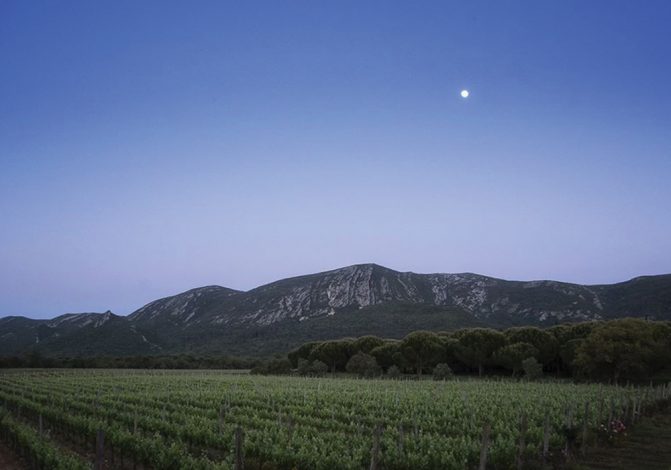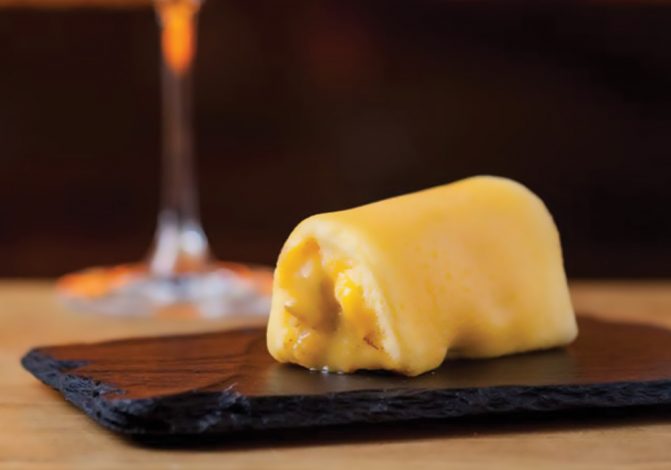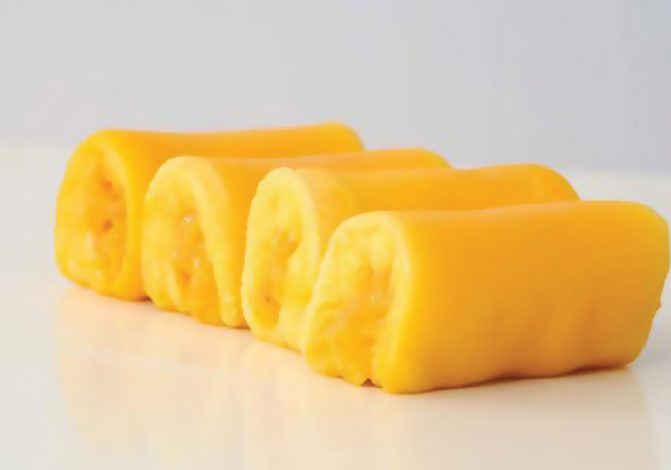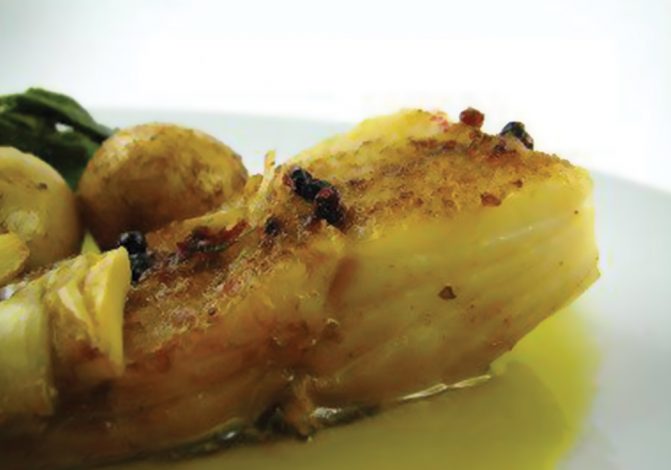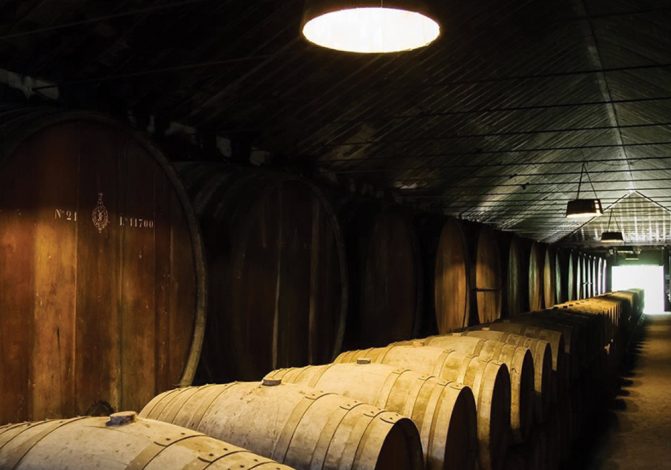 The program includes:
Accompaniment in cellar and tasting by wine expert;
Accompaniment by specialized staff throughout the program;
Transport provided with all safety and comfort conditions;
All taxes included;
Insurance.
The program does not include:
Lunch or other meal;
Other extra expenses;
Gratuities;
Anything not included in the program;
Personal expenses designated as extra.
General considerations:
Group size: minimum 2 people;
Iva included at the legal rate in force;
Supplements paid separately;
Means of payment: Bank transfer;
In case the time allocated to the program is exceeded, it will have an increased value (variable);
Due to the current situation of the country, the programs and prices may change.