We offer you the best experiences and stays. Are you looking for the ideal gift for a relative or friend? Are you looking for an enriching experience alone or with a group of friends? Do you want to offer something different to your employees this year? Travel Round Wine vouchers are your opportunity to stand out and offer something unique and unique. You can purchase our vouchers for a specific product or purchase the packages we offer. Regardless of your choice, our vouchers are valid for one year (after your purchase) and can be used for your own benefit or offered to others. Vouchers can only be used on products from Travel Round Wine and its network of partners. Our vouchers are a way to offer rewarding experiences in areas where Travel Round Wine acts as: wine tourism, olive tourism, enogastronomy, gastronomy, courses, lodging and leisure and wellness activities, such as golf or spa treatments.
Are you convinced? Take a look at our vouchers and enjoy the festive season to impress!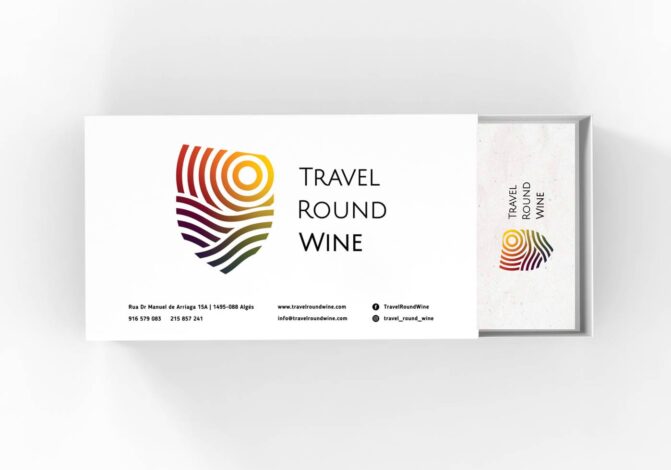 Get to know our olive oils!
Experiences
Olivotourism
Charming luxury hotels!
Accommodation
Hotels
Are you a fan of brandies?
Experiences
Brandies
Know the wines and varieties!
Experiences
Wine Tourism
Feel like a tourist inside!
Accommodation
Residential Tourism
Get connected with nature!
Accommodation
Rural Tourism
Exclusive experiences for you!
experiences
enogastronomy
Familiar and intimate stays!
Accommodation
Bed & Breakfast
Enjoy gastronomic experiences!
Experiences
Gastronomy
Know the available courses!
experiences
Workshops
Leisure experiences for fun!
experiences
Leisure
voucher packs and discounts
With our vouchers you can book your experiences or stays simply and easily. We offer you all the support to ensure a good experience.
We guarantee safe payment (bank transfer) and the protection of your data when purchasing our vouchers. Your information is protected! 
We offer a quality service, regardless of the voucher you choose. The best accommodations and most rewarding experiences are at your disposal.
We care about your safety! We are sensitive to the moment the country is going through and, therefore, only work with reliable partners.