The wines are influenced by the mountain, surrounded by Estrela, Marofa and Malcata mountains and by the altitude with variations between 400 and 700 meters. The soils are mostly of granite origin, the rest being essentially of schist soils origin, fruit of the rugged and mountainous relief of the region. The climate of the region is very harsh, with negative temperatures and sometimes snow in winter and very hot and dry summers. This combination of factors results in white wines of great aromatic exuberance and great freshness and, in the reds, wines with complex scents of wild fruits and spices, combined with a remarkable freshness.
This region produces white, red and rosé wines, as well as quality natural sparkling wines, contributing to this the great variety of grape varieties that have allowed the constant discovery of new aromas and flavors.
In recent years, there has been a great evolution in this region regarding the increase in the number of producers and the quality of their wines. Beira Interior wants to affirm itself as a region of excellence and quality in wine production and to occupy its rightful place among the great Portuguese wine regions.
The predominant white varieties are Arinto, Fonte Cal, Malvasia Fina, Rabo de Ovelha and Síria, while in the reds the Bastardo, Marufo, Rufete, Tinta Roriz and Touriga National prevail, with regular presence of very old vines.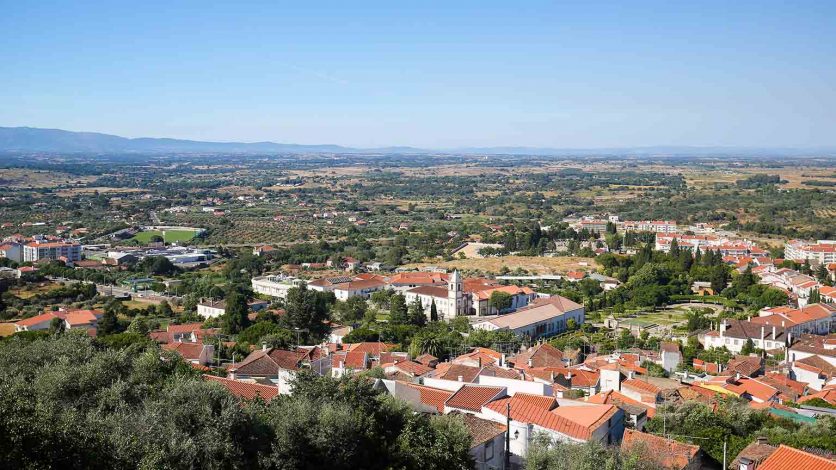 Bed & Breakfast Convento Belmonte has its...
This village has welcomed the Jewish community...
€

3.798,00
This oil tourism program is provided by...
€

612,00