Wine Tasting in Catamaran from Lisbon to Cascais
This program can start at the Humberto Delgado – Lisbon airport, at the Hotel where the visitor is staying (whether or not he is part of our network of partners).
This Route manages to present, in three reduced demarcated areas (Bucelas, Carcavelos and Colares), a variety of wines ranging from the red wines of Colares, to the fruity whites of Bucelas and the ambivalent fortified wine of Carcavelos – Villa Oeiras that can either be drunk as an aperitif or as a digestive.
Visitors who wish to do so will be able to taste several DOC wines from the Lisbon region, which have very specific characteristics according to their terroir.
The tasting is done with gastronomic accompaniment based on regional products, in catamaran sailing in Cascais.
It is a tasting commented by an accredited wine expert.
The catamaran sailing from Belém sails along the river and sea to Cascais, carrying up to 15 people.
This program is mainly intended for a large group of friends or a small company that wants to provide an event of this kind to its employees.
After the race the visitors return by sea and river to Belém.
€3.025,00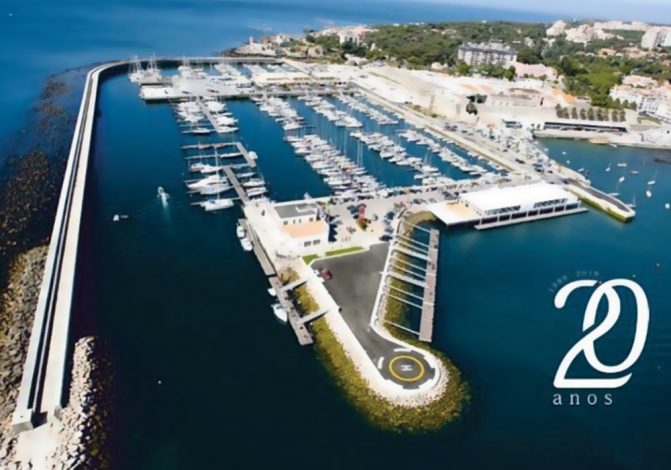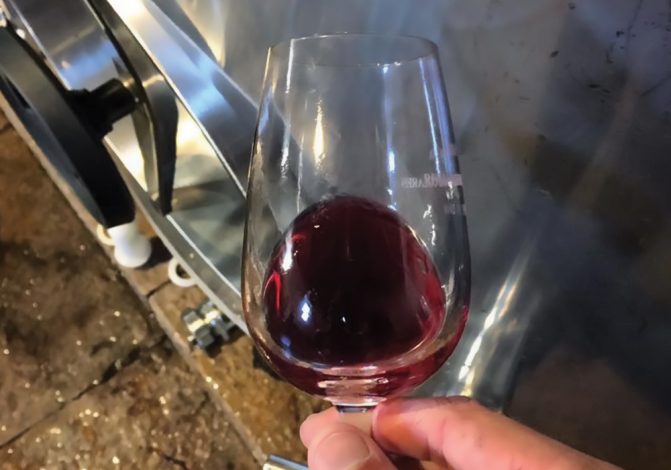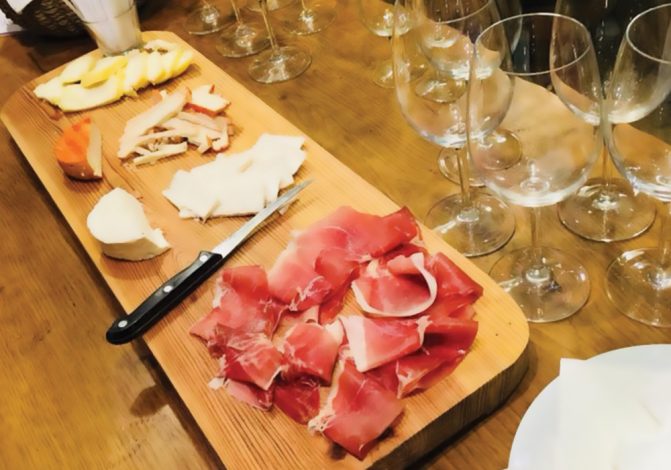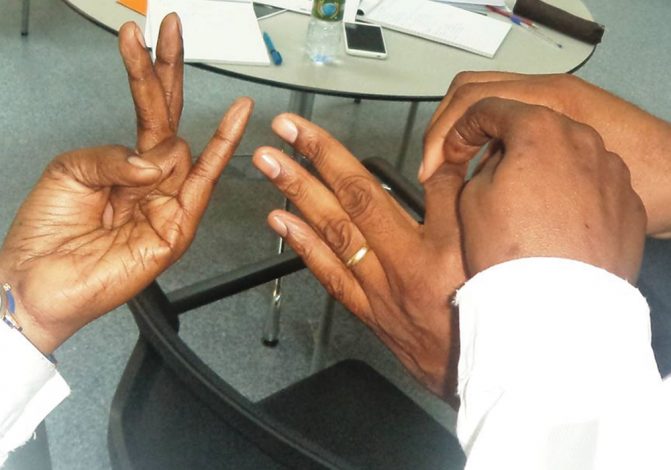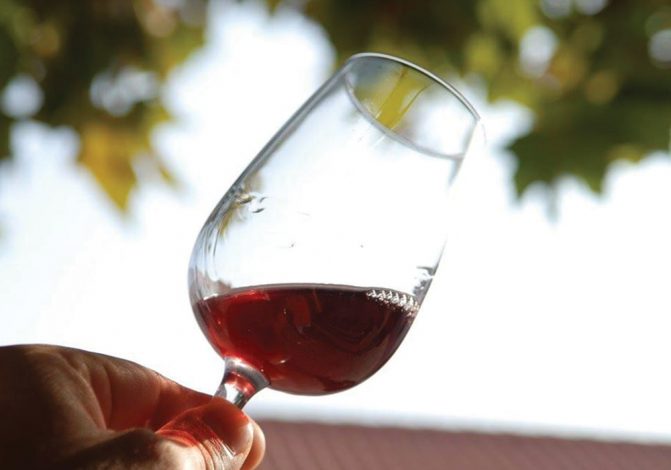 The program includes:
Accompaniment by staff specialized in sailboat-skipper and sometimes skipper and helper;
Accompaniment in sailing boat by accredited professionals and tasting by wine expert and gastronomic accompaniment with good quality regional products;
Accompaniment by specialized personnel during the whole program;
Transport provided with all safety and comfort conditions;
All taxes included,
Insurance
The program does not include:
Gratuities;
Anything not included in the program;
Personal expenses designated as extra.
General Considerations:
Duration: 6 h;
Group Size: Maximum 15 people;
Means of Payment: Bank transfer;
Booking guarantee by appointment with payment in full, with proof of payment up to 5 days before the program;
VAT included at the legal rate in force;
Supplements paid separately;
If the time allocated to the program is exceeded, it will be increased by a (variable) amount;
Due to the current situation of the country, the programs and prices may change.