Wines of Torres Vedras and Golf
This program can start at the Humberto Delgado – Lisbon airport, at the Hotel where the visitor is staying (whether or not he is part of our network of partners) or at Algés com Sabores – Garrafeira e Gourmet, which is located in Algés, near Belém.
If you are a golfer and wine lover we have here the right program for you.
The golf is next to the winery in the hotel that also has the right accommodation for you.
The wines from Torres Vedras have had their appellation of controlled origin for approximately 30 years, however, they are wines that can age and that acquire with ageing a notorious quality, as long as they are properly stored and packaged.
After all, already at the time of the French invasions, several references to the quality of Torres Vedras wine appeared.
It should be remembered that Torres Vedras and Alenquer were European wine cities in 2018.
Morning
The golfer likes to dedicate himself to his activity, in the morning, when the weather conditions provide it, so that this situation becomes more comfortable, we also have lodging for him in the hotel that is next to the winery. Contact us we have the accommodation solution for you too.
Lunch in a restaurant in the area with traditional Portuguese cuisine and accompaniment with wines from the region and other regions of the country.
In the afternoon
After lunch the visitors/golf players go to the winery to take a guided tour of the winery with presentation of the winery project and winemaking process, culminating in the tasting of wines selected by the winery.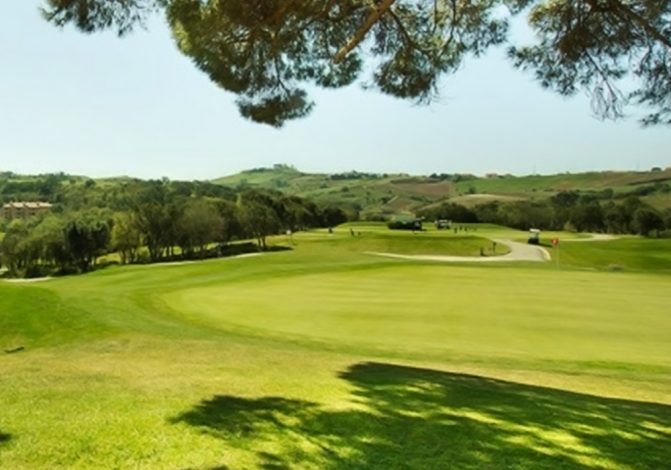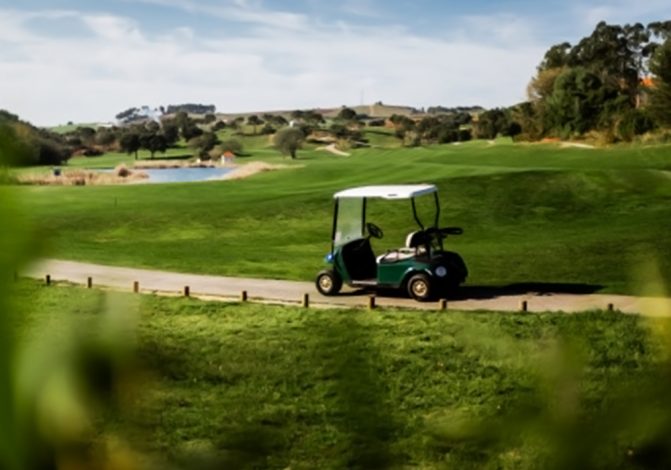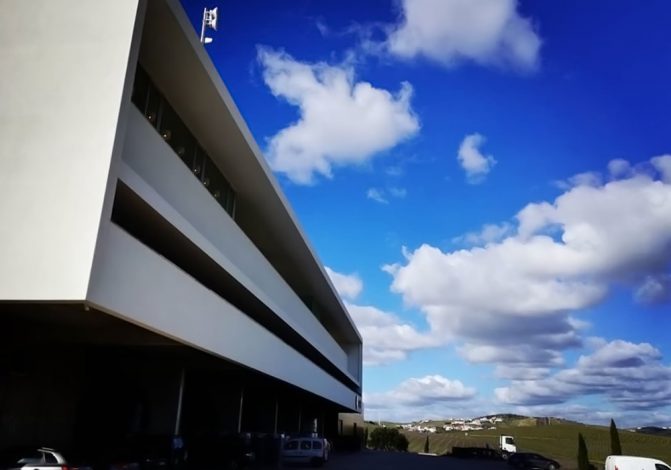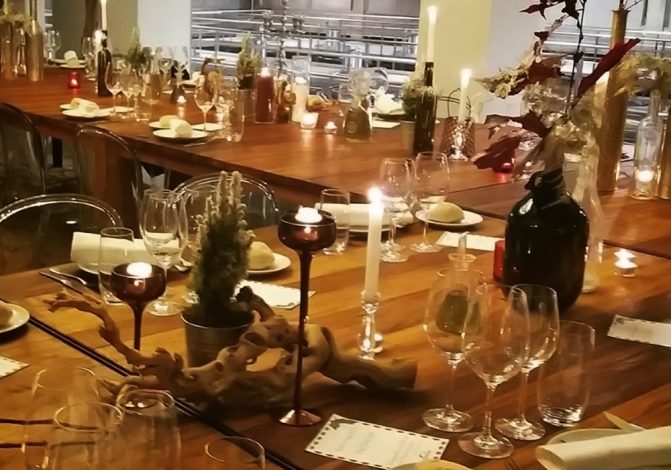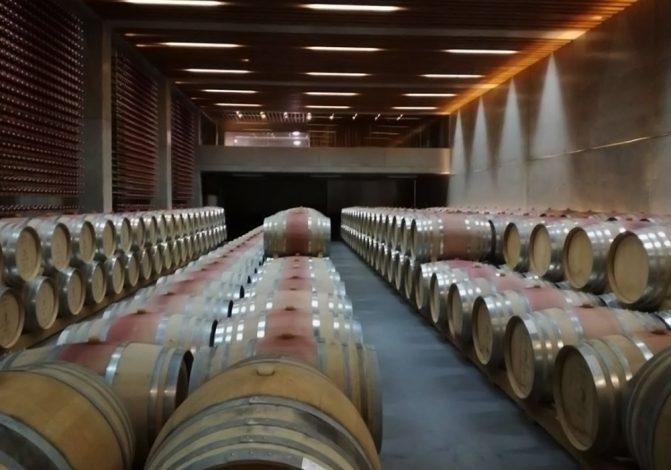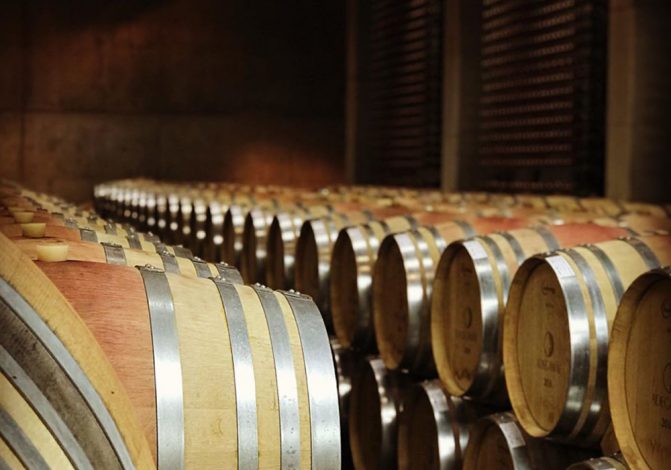 The program includes:
Winery and golf course accompaniment by wine expert and golf specialized staff;
Accompaniment by specialized staff throughout the program;
Transport provided with all safety and comfort conditions;
All taxes included;
Insurance.
The program does not include:
Lunch or other meal;
Accommodation not included;
Gratuities;
Anything not included in the program;
Personal expenses designated as extra.
General considerations:
Duration: 1 day (8 h);
Reservation guarantee with full payment, with proof of payment up to 5 days before the program;
Reservation subject to confirmation upon availability;
Group size: 2 to 8 people;
Iva included at the legal rate in force;
Supplements paid separately;
Means of payment: Bank transfer;
In case of exceeding the time allocated to the program, it will have an increased amount (variable);
Due to the current situation of the country, the programs and prices may change.