Vertical Race of Villa Oeiras on Sailboat from Oeiras to Lisbon
This program can start at the Humberto Delgado – Lisbon airport, at the Hotel where the visitor is staying (whether or not he is part of our network of partners) or at Algés com Sabores – Garrafeira e Gourmet, which is located in Algés, near Belém.
The Villa Oeiras wine, is a fortified wine, which comes from vineyards cultivated in red limestone soil, in a microclimate characterized by winters with average temperatures of 11º and summers with average temperatures of 23º.
Its vinification is done through a manual harvest, and the fermentation is done with the addition of brandy from the DOC region of Lourinhã, in the middle of the fermentation process.
The ageing is done in Portuguese and French oak barrels for an average period of at least 7 years.
Visitors who wish to do so will be able to have a vertical tasting of Villa Oeiras with a gastronomic accompaniment based on regional products, in a sailboat in Oeiras.
This tasting is commented by an accredited wine expert.
The sailboat departing from Oeiras, where visitors can sail along the sea until they meet the river in the municipality of Lisbon.
After the tasting the visitors return by sea and river to Belém.
€1.761,00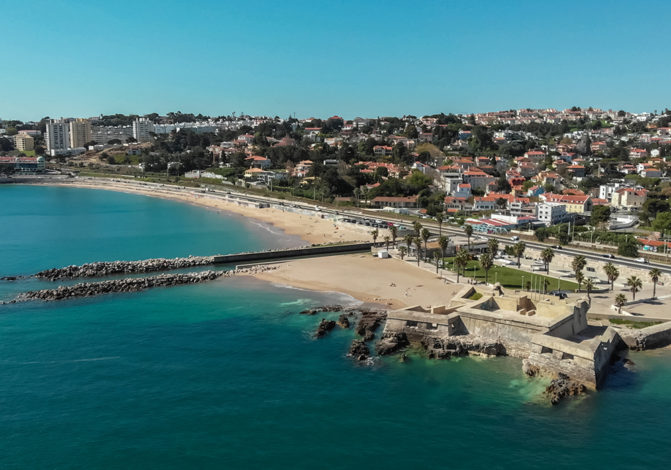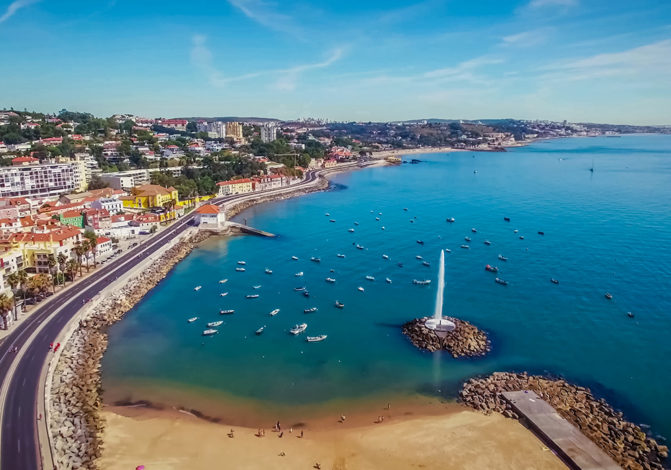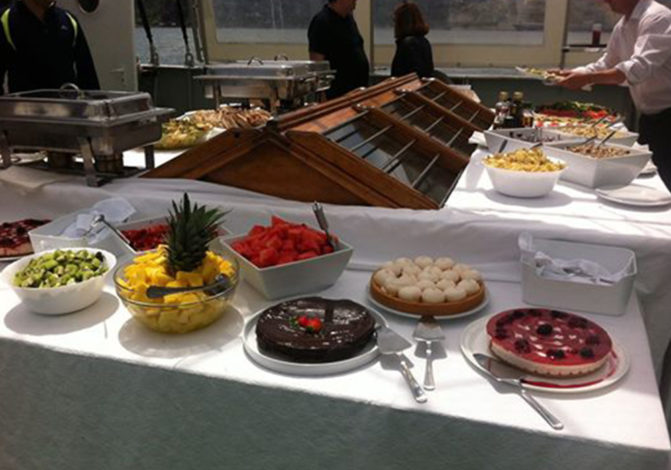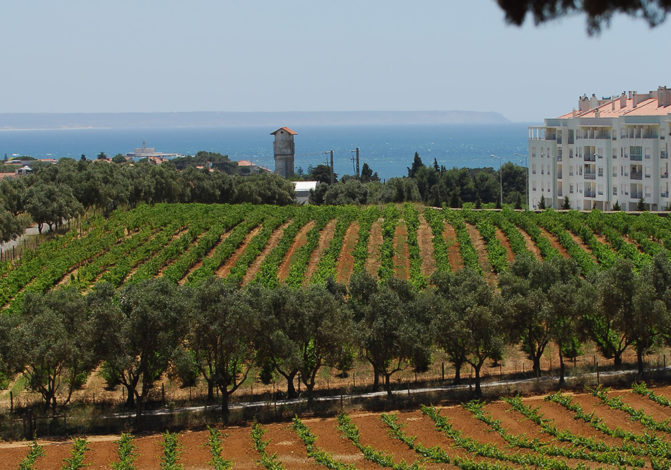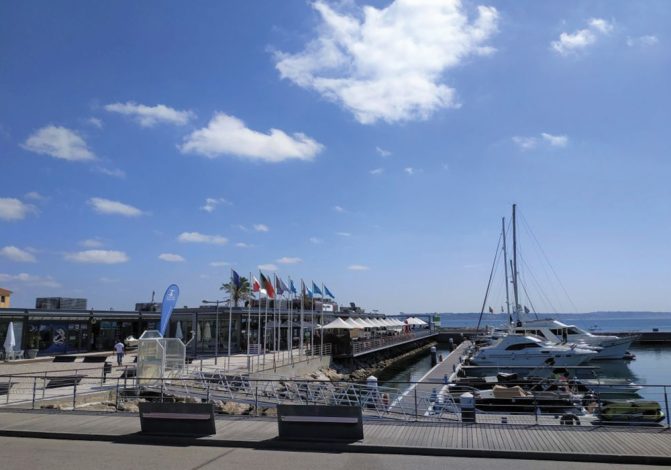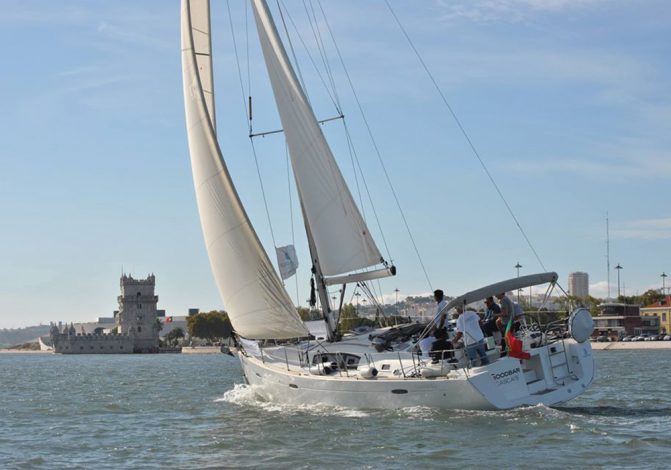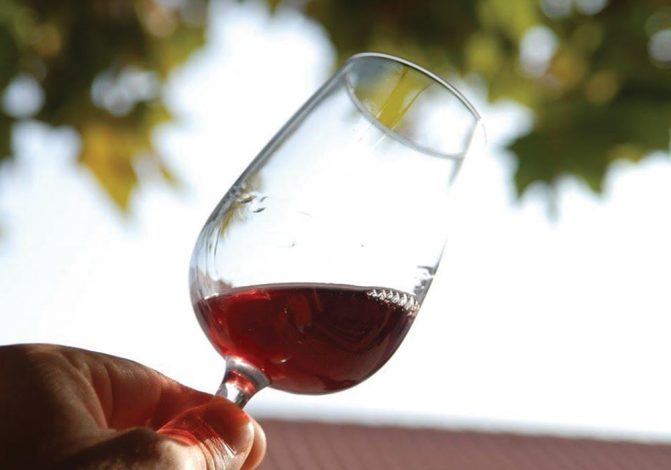 The program includes:
Accompaniment in sailboat and tasting commented by wine expert;
Accompaniment by specialized staff throughout the program;
Transport provided with all safety and comfort conditions;
All taxes included;
Insurance, all legally required.
The program does not include:
Gratuities;
Everything that is not included in the program;
Personal expenses designated as extra.
Conditions:
Duration: 4 h;
Group Size: Maximum 8 people;
Means of Payment: Bank Transfer;
Reservation subject to confirmation upon availability;
Supplements paid separately;
In case the time allocated to the program is exceeded, it will have an increased value (variable);
Due to the current situation of the country, the programs and prices may change.