Wine with a History of Bombarral
This program can start at the Humberto Delgado – Lisbon airport, at the Hotel where the visitor is staying (whether or not he is part of our network of partners).
Then the visitors will proceed to Bombarral.
The farm that the visitors will meet is only 55 km from Lisbon. It is a farm where an innovative man for his epoch – 1926, planted the first extreme vineyards (only wine without fruit trees) aligned and wired. The vineyards were divided into plots, each plot being planted with a single variety-other innovation at the time. He also implemented a plot with 30 new varieties, which he called the plot of adaptability and which is still called the vine of experiments today.
This program that we talk about, consists of a visit to the farm, garden, vineyards, old distillery and a centenary winery.
It is followed by a tasting of 6 wines: two red wines, two white wines, a rosé wine and a fortified wine with cheese, toasts and mini cream pastel.
Then the visitors return to Lisbon to the place of departure or to a place in the Lisbon border area.
€900,00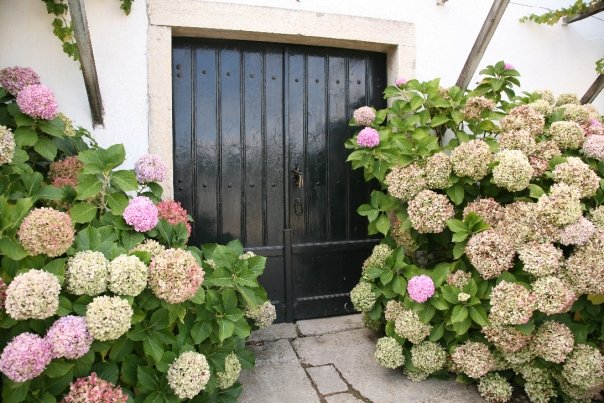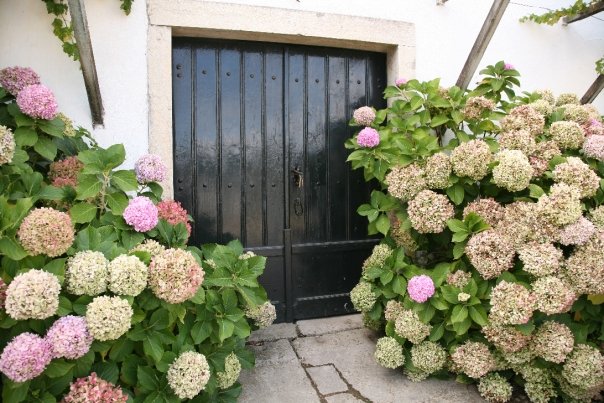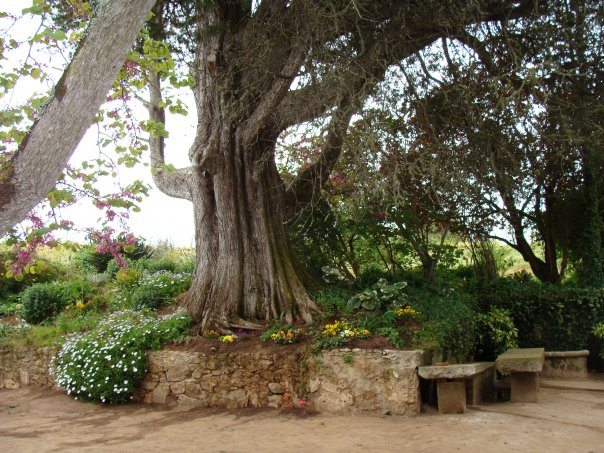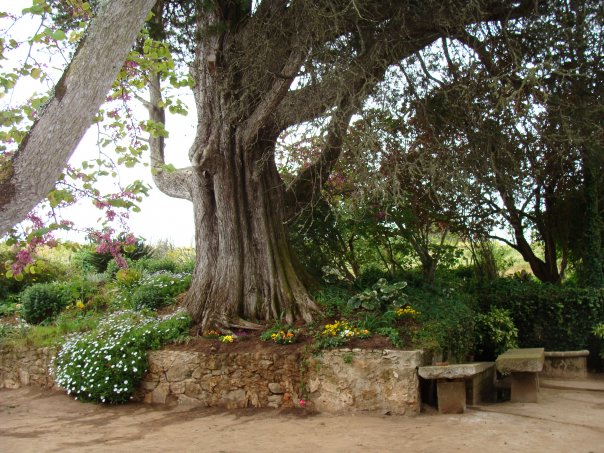 The program includes:
Accompaniment in farm, vineyard, cellar and tasting by wine expert;
Accompaniment by specialized staff throughout the program;
Transport provided with all safety and comfort conditions;
All taxes included;
Insurance.
The program does not include:
Gratuities;
Everything that is not included in the program;
Personal expenses designated as extra.
General considerations:
Reservation subject to confirmation upon availability;
Duration – 1/2 day (4 h);
Group size – minimum 2 people;
This program takes place from 2nd to 6th by appointment;
At the weekend it can only be done for groups with a minimum of 20 people;
Means of payment: Bank transfer;
Booking guarantee with full payment, with proof of payment up to 5 days before the program;
Iva included at the legal rate in force;
Supplements paid separately;
In case the time allocated to the program is exceeded, it will have an increased amount (variable);
Due to the current situation of the country, the programs and prices may change.